O H I R I / ɔːhiːriː
A Bete (Côte d'Ivoire) term referring to an entity in its development process, maturing gradually. This represents the OHIRI design process: a journey that's never finished.
ESTABLISHED IN 2012, WITH ITS BASE SPREAD ACROSS PARIS AND ABIDJAN, OHIRI IS A CREATIVE STUDIO THAT EXISTS TO BE A BRIDGE BETWEEN ANCIENT ARTS AND CRAFTS AND THE CONTEMPORARY LANDSCAPE.
We seek a whole and comprehensive understanding of the aesthetics & symbolism of body ornamentation made by ancient cultures. Led by creative director Akebehi Kpolo, Ohiri reinterprets these codes for today, using jewellery as a platform not only for adornment but for object art. Over time, we want to take our bridging practice beyond the cultural histories of the African continent into other sites of interest at the intersection of ancient art/crafts & fine jewellery.
OUR JEWELS ARE DESIGNED WITH THE IDEA THAT THEY CAN BE WORN OR REUSED IN MANY WAYS. WE ARE VERY TRANSPARENT ABOUT WHERE OUR PRODUCTS ARE MADE AND WHO ARE THE CRAFTSMEN WHO MAKE THEM. WE TRY TO ENSURE THAT ALL ARTISANS WE WORK WITH, DIRECTLY OR INDIRECTLY, HAVE DECENT WORKING CONDITIONS AND FAIR WAGES AND TREATMENT. OUR GOAL IS TO REDUCE OUR ENVIRONMENTAL IMPACT AS MUCH AS POSSIBLE.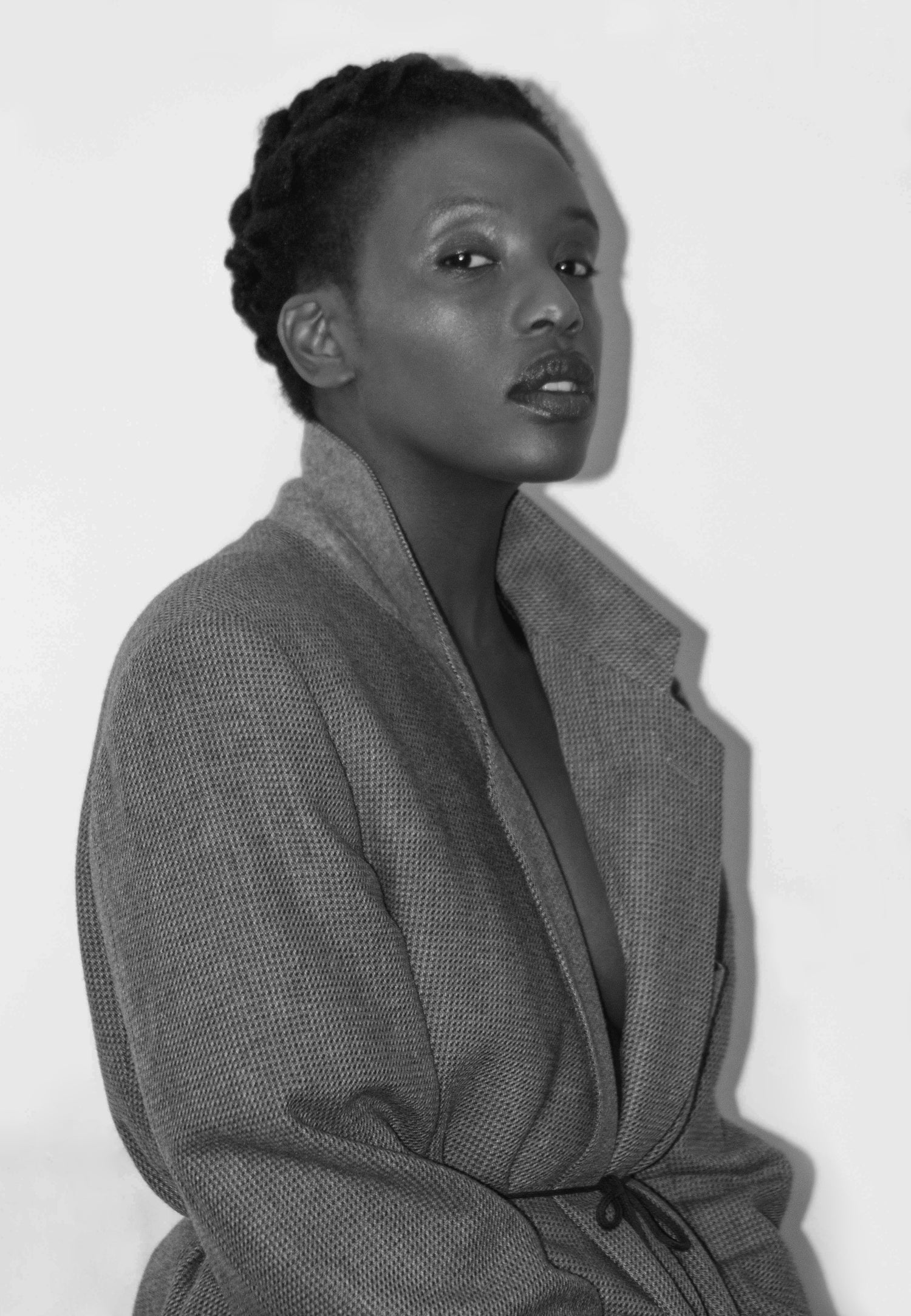 MEET OHIRI FOUNDER AND CREATIVE DIRECTOR
Akebehi Kpolo's unconventional background in economics and sustainable development is surprising for the leader of a creative studio, but it is a part of the path life carved eventually leading toward OHIRI.
Earlier in her life, family trips around Cote D'Ivorie also sparked a love of traditional jewellery: The diversity of styles from different regions, the systems of symbolism belonging to different ethnicities, and the adornment role it plays. Particularly fascinating to young Akebehi were the bold, gold pieces worn by the Akan people.
Returning home from studies in 2012, Kpolo found local artisans while repairing & restoring some beloved personal pieces. After working with them on updates to existing jewellery, the wheels began turning on how to do more. While working in sustainable development in Paris, she set to work building OHIRI. Eventually, Kpolo decided to make the brand her full-time focus and designed the core collection.